Since 1957, TCR has been providing specialized crane services to the greater West Texas, Oklahoma, Kansas, and New Mexico areas. We specialize in
residential and industrial installation, dismantling, and moving through the use of professionally trained crane operators and
riggers and high-quality inspected machines. We have an in house sister company, Crane Wise Certifications, that offers a professional crane operating certification course.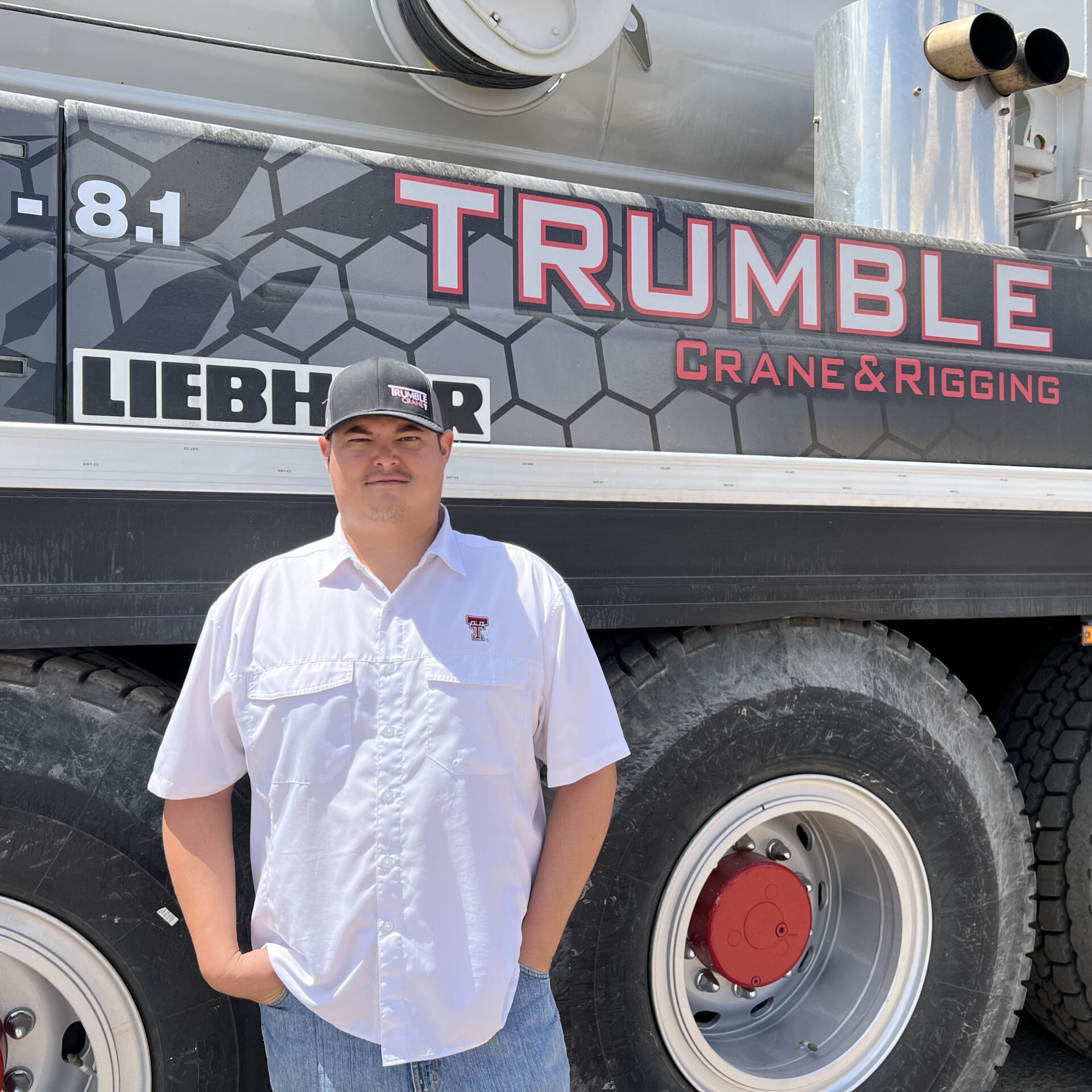 Casey Berryman
Casey has been in the industry for over 8 years. He came to TCR as a rigger and progressed into a driver and eventually a crane operator during his first 4 years. Casey is now one of our operations supervisors.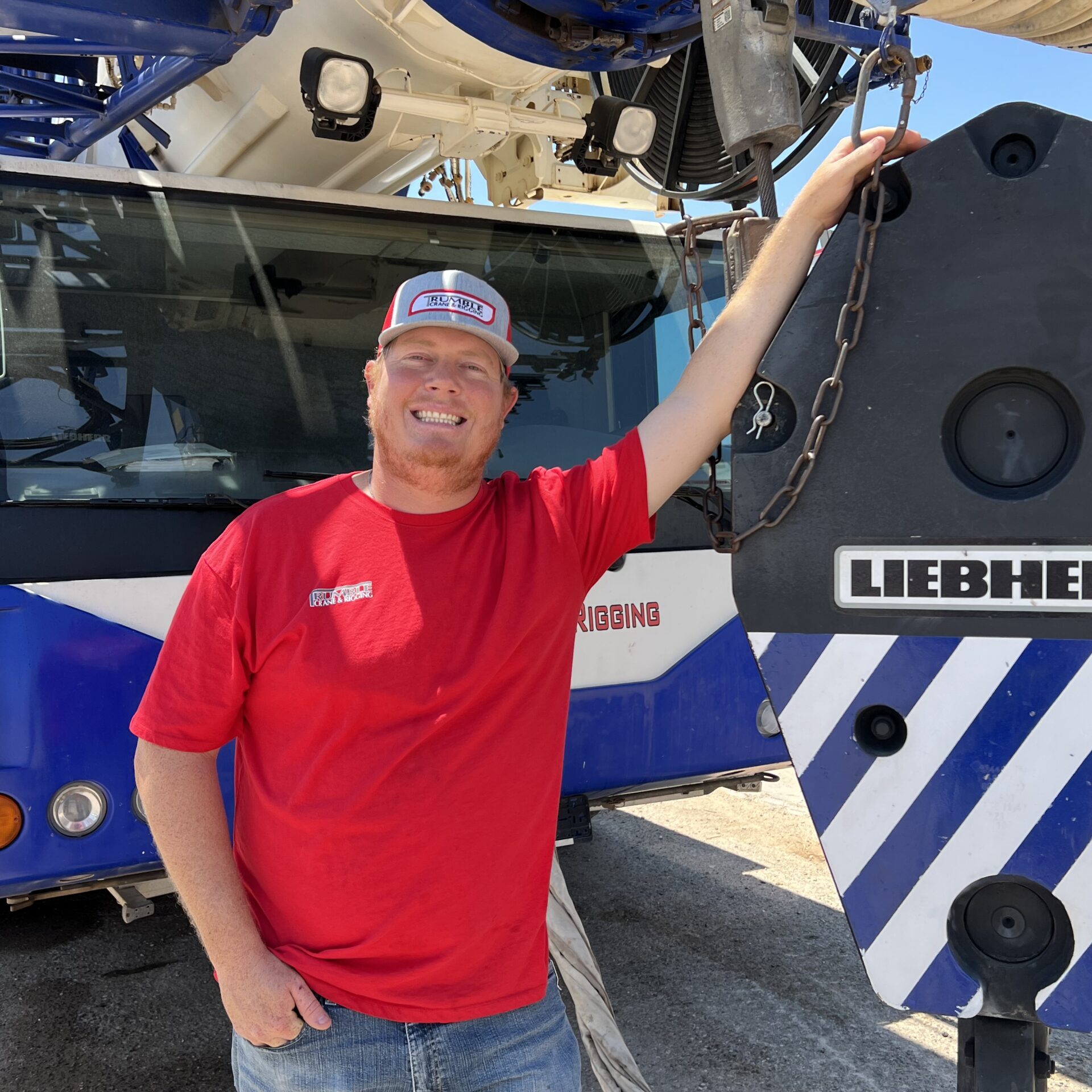 Justin Jones
Justin has been in the crane and rigging industry for over 10 years. He was hired by Trumble in 2013 as a rigger. Justin grew in this industry under the watchful eyes of many experienced employees. After 5 years in the field, Justin moved into the office as a territory sales rep and operations.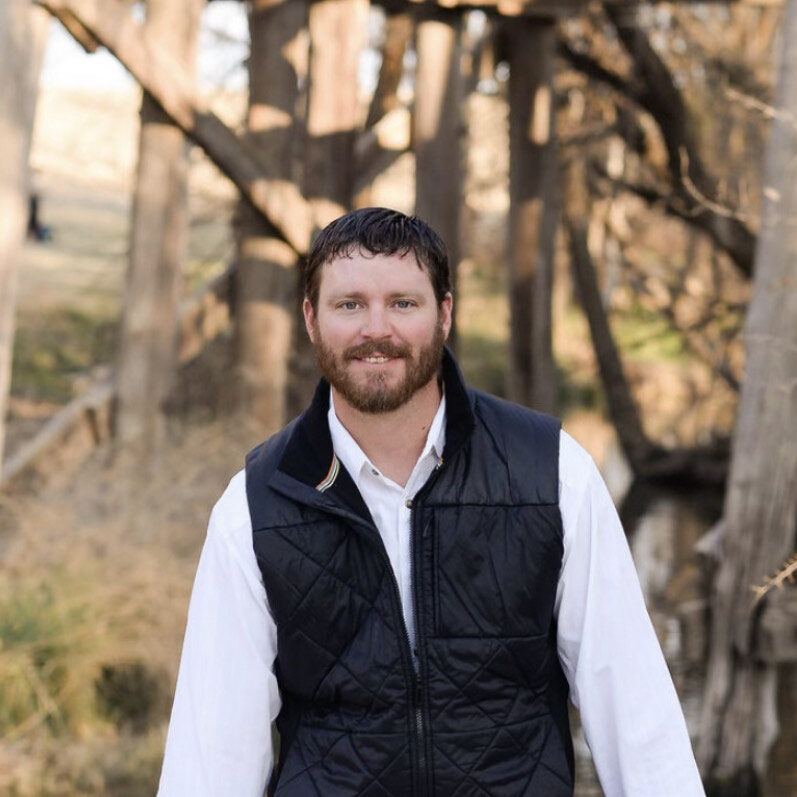 Brady Nelson
Brady started working in the shop in 2002, and grew up in this industry. He has worked hard to move up from sweeping floors in the shop to becoming our operations manger.